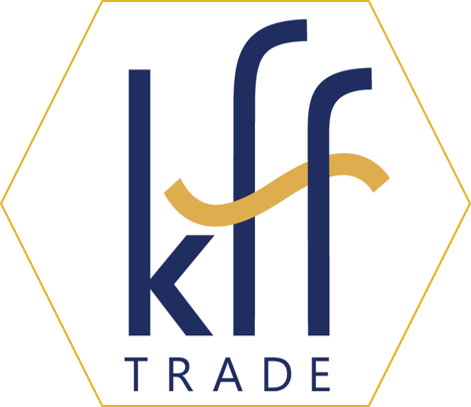 KFF TRADE is a key distributor for specialty ingredients and innovative application solutions in personal care, cosmetics, fragrance, home care, industrial products, fine chemicals, food & consumer products.
KFF TRADE is an important supplier of quality ingredients used in a wide range of industries, as well as providing best solutions for packaging and quality control systems.
Its history dates back to the 90's, when the company began as a distributor of fragrances and special pigments.
KFF Trade activity is divided into next business areas: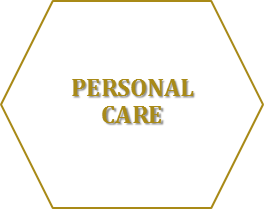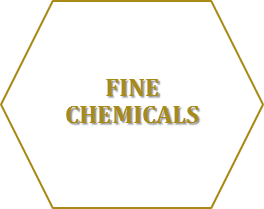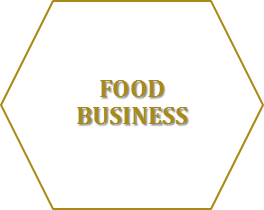 KFF TRADE today has become a key marketer of multifunctional products for use in numerous industries. The supplier portal covers such industries as cosmetic, perfume, household, petroleum & fine chemicals, paints, pharmaceutical, food.
We provide high quality raw materials, sourced from global manufacturers. We have the experience of the partner companies that enable us to offer solutions to our customers to help them to formulate products in a reliable and cost-effective manner.
KFF TRADE is a personal care & fine chemicals company operating across a wide range of industries on a global scale.
We specialize in Raw materials, Packaging and QC solutions for:
Fragrances
Personal care & Cosmetics
Home care
Industrial chemicals
Petroleum & specialty chemicals
Foodstuff
The offices, R&D, QC laboratories, production and warehouse in Kiev cover 1300 m2.